"When your day seems out of balance

And so many things go wrong,
When people fight around you
And the day drags on so long,
Go out in your pasture...
Wrap your arms around your horse
His gentle breath enfolds you,


And he watches with those eyes.

His head rests on your shoulder.
You embrace him oh so tight!
He puts your wold in balance
And makes it seem all right"
Come say 'Hello' to Colleen, all of our wonderful volunteers,
and our equine rescues/partners;
Zoura, Arty, Licorice, Ginger, Pralines, Napoleon, Sassy, Princess, Duchess, Wings and Lou!


Volunteers are always needed!
If you would like to help us help our equine partners and individuals with disabilities, please visit the Home Pagefor more information.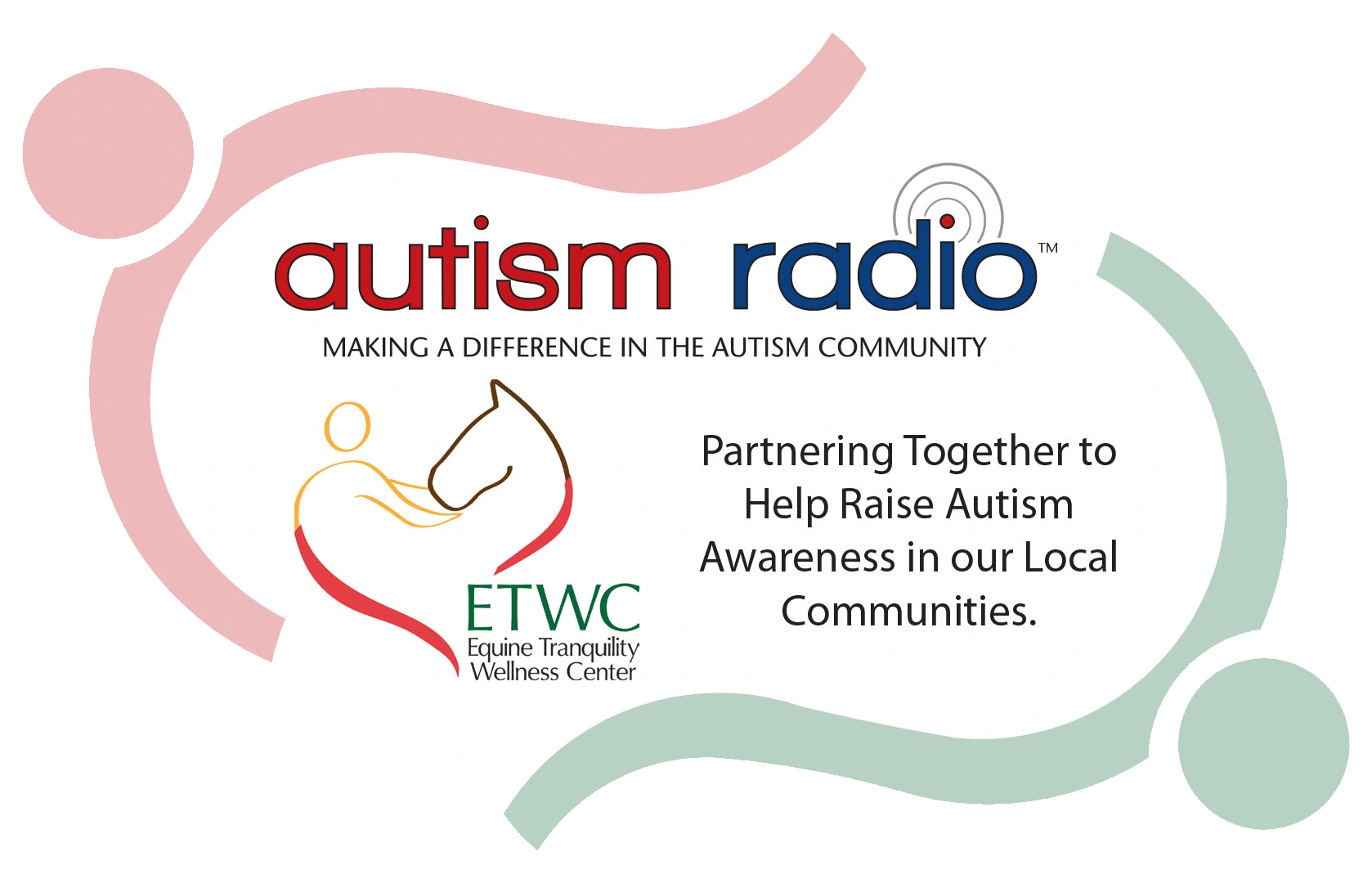 Visit www.AutismRadio.org for more information.


All donations are greatly appreciated!
Equine Tranquility Wellness Center, Inc.
Mailing Address: 1180 Ringwood Ave, Pompton Lakes, NJ 07442
Barn Address:
Equine Tranquility Farm, 134 Airport Rd., Andover, NJ 07821
Ph: (201) 970-3400
Fax: 973-839-6337